Jordan's design
is a Family Business.
Where we hand make one of kind
jewelry

.
A little about me
Bonnie Jordan
Owner, Maker, Designer
As a disabled mother of 7 kids 5 still at home.
I needed a way of making an income. So here I am.
I have taken my love for gemstones and my jewlry making skills and turned them into a home business.
It is my desire to created Unique, one of a kind jewelry.. That not only looks beautiful but by using natural stones and color to help others.
Each stone and color has unique Properties which can help the wearer. Wither it is turquoise for healing or Amethyst the stone for spiritual growth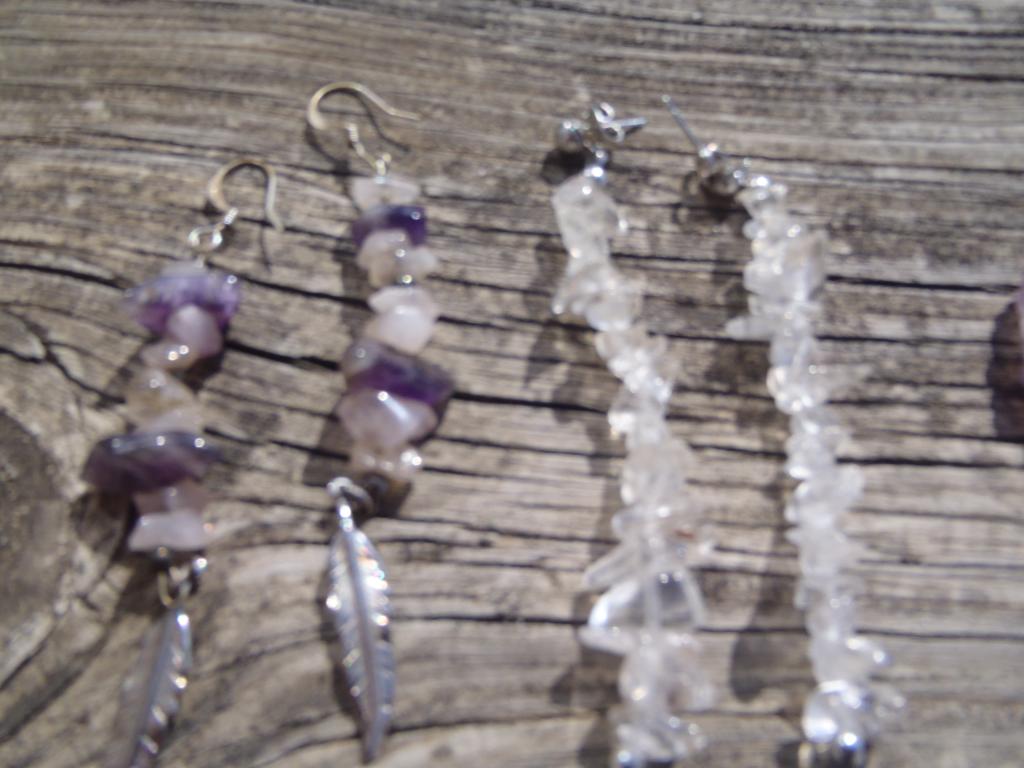 Grace Jordan
My 17 year old step daughter has joined me with her own unique style giving Jordan's design some thing for everyone.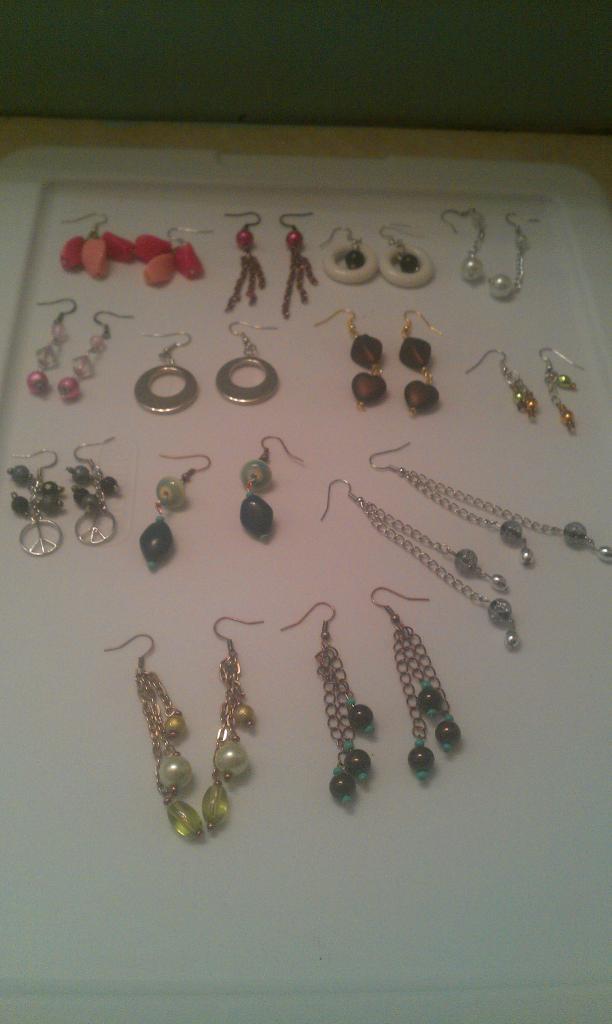 Grace's earrings(above)
Check out my Blog for information on different gemstones. I post a new gemstone daily.
If you any questions or concerns please don't hesitate to send me an email.
To learn more about who I am check out my personal Facebook page or
we never make the same design more then once
I am just a honest person using my love, knowledge and skill with gemstones. To create unique jewelry and just maybe help a few people along the way :)


etsy.com/shop/Jordan68Designs
http://www.facebook.com/JordansDesign